Do you want to go easy and in luxury from downtown Bangkok to Hua Hin or Kanchanaburi or to Ayutthaya or Pattaya? Or you want to go from there back to downtown Bangkok? There is a new kid in town and it is called 12Go Transport! And they opened a new bus station: 12Go Transport Makkasan Bus Station.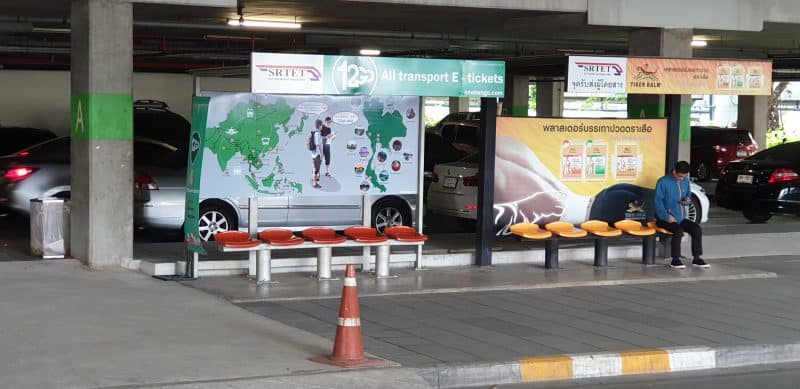 You might know 12Go as a booking web site to find Bus tickets, Train tickets, Ferry tickets or Plane tickets but since July 2019 they have their own luxury VIP vans. Their Bangkok bus station is super convenient located at the Makkasan Airport Railway Link station in the heart of Bangkok.
This station is connected via a skywalk to the BTS metro station Phetchaburi Road.
Easy to get to the 12Go Bus station from the Airport or Downtown
If you ever had to go to Mo Chit2 or Bangkok Northeastern Bus Terminal you know what I am talking about. Sometimes it took me two hours to get to the bus station. If you are close to a BTS Skytrain or MRT Subway station you will be in no time at the new 12Go Bus Station!
The 12Go VIP Vans
The vans look like this one or similar. They all come with air-conditioning and friendly drivers. The BIG DIFFERENCE compared to the regular vans you know: This one has only 9 seats. And they have a luggage compartment. So there is space for yourself and your bags.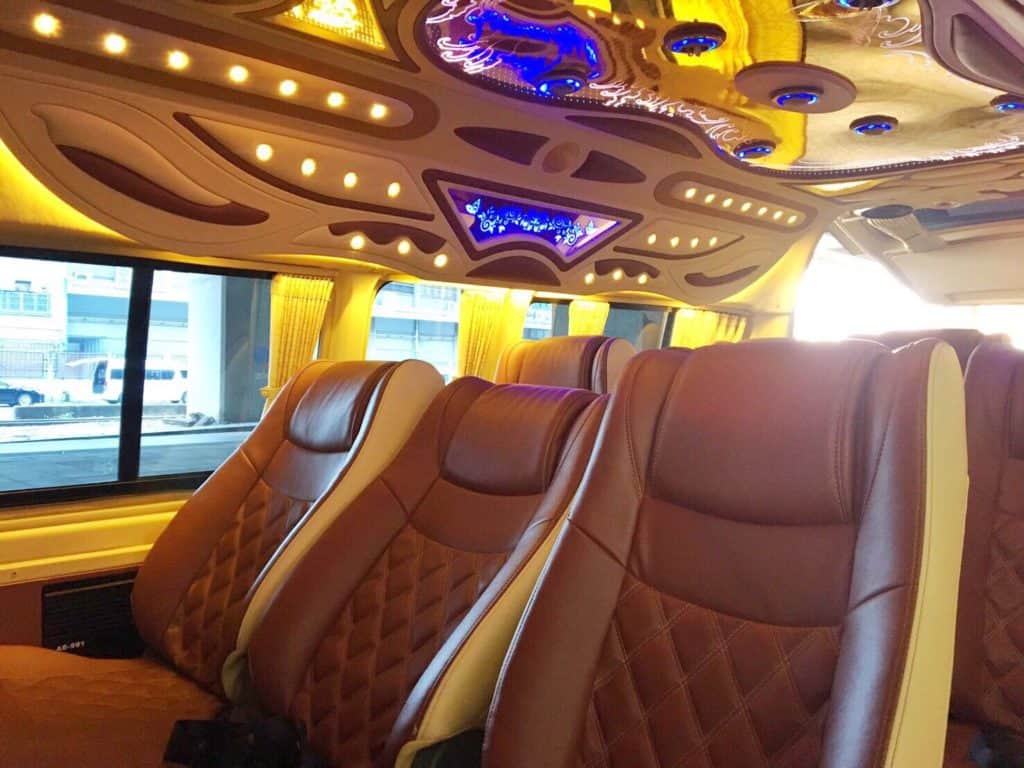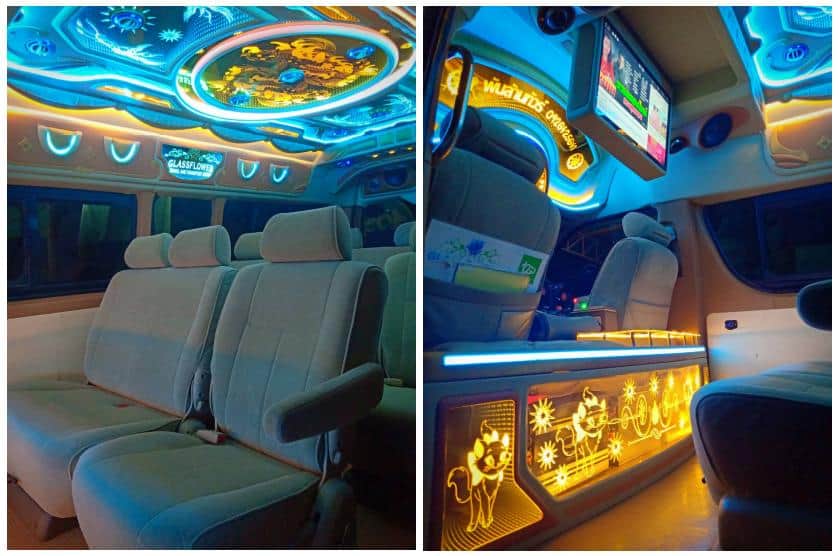 Bus routes from 12Go Makkasan Airport Railway Link
Before you had to use the bus from the bus station or take a taxi if you want to get to Hua Hin, Kanchanaburi, Ayutthaya or Pattaya. 12Go Vip Van is here to solve the problem. From the heart of Bangkok to your destination without the hustle and bustle to get to the bus station. And it really affordable compared to the other transportation offers.

The 12Go VIP van to or from Hua Hin stops and starts at the Market Village. The Market Village is a big shopping center in the heart of Hua Hin. From there you will reach any hotel or guesthouse in town easy.

The 12Go Vip Van to or from Kanchanaburi stops and starts at the famous River Kwai Bridge and War Museum. From here you can walk to most hotels.

The 12Go Vip Van to or from Ayutthaya stops and starts at the famous Wat Maha That inside the Historical Park. This is right in the middle of Ayutthaya so you can walk to your hotel or guesthouse.

The 12Go VIP Van to Pattaya stops at Terminal 21 at Beach Road and Jomtien. Terminal 21 is a big mall and transportation center in the middle of the city. The van stop is close to Dolphin Circle. Easy to get to any place in Pattaya from there. The VIP Van back to Bangkok starts from Central Festival Mall on the 2nd Road in Pattaya. The 2nd Road is the second road away from the beach so you have the Central Festival Mall between you and the water.
How to get your Ticket for the 12 Go VIP Van
You can get your tickets to each city with the links provided here:
Booking Information
Instant ticket confirmation with the links above
It's advisable to arrive at least 15 minutes before departure
PDF tickets: the pdf file, a printed voucher (or a screenshot of it) is required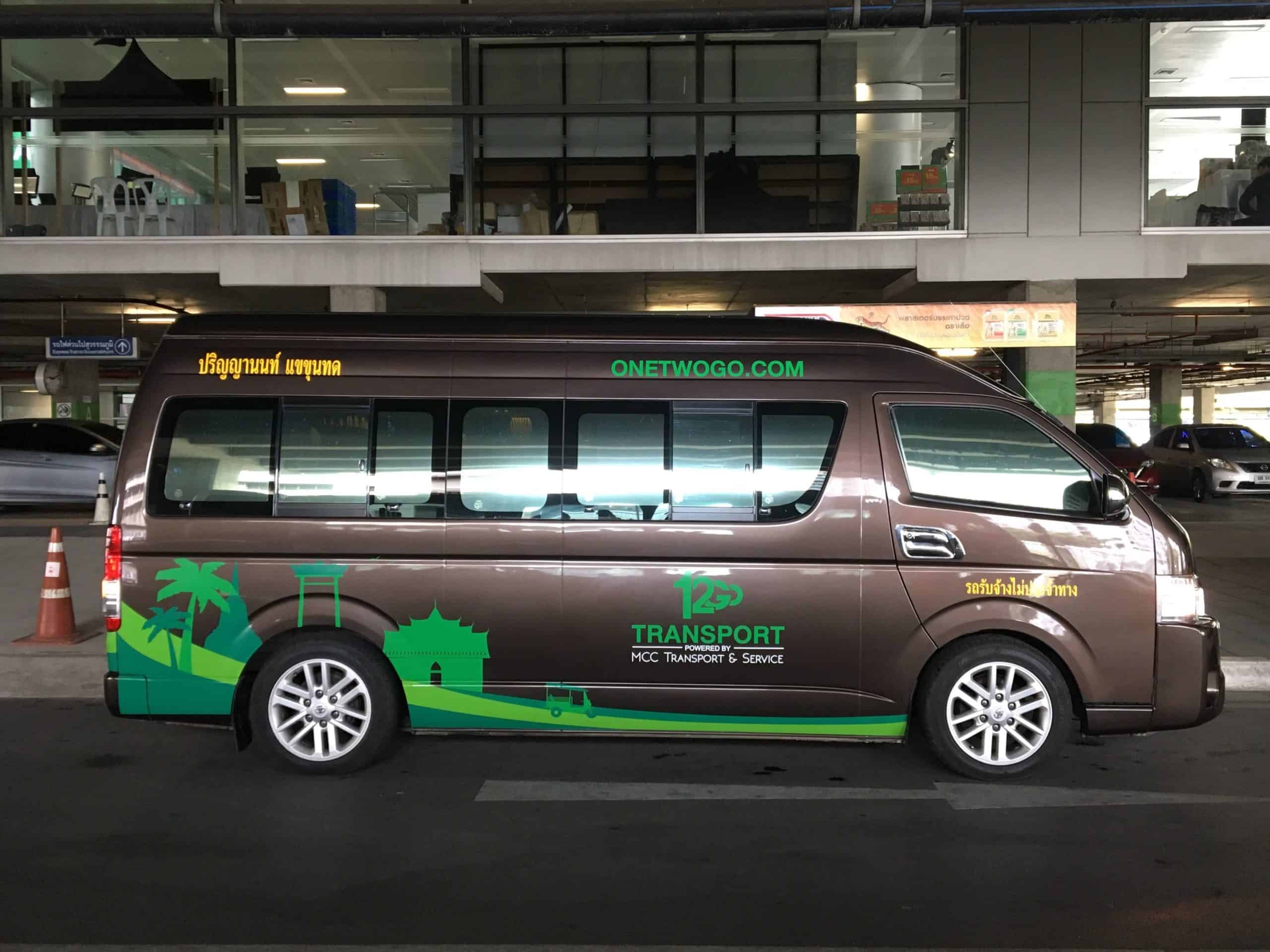 How to find the 12Go Makkasan Station
Makkasan Station – Airport Rail Link, New Petchaburi Rd, Bang Kapi, Huai Khwang, Bangkok 10310
Downtown Bangkok to Siem Reap
From August 1st onward they also offer a connection from *12go Transport Makkasan Station to Siem Reap (Angkor Wat), starting conveniently at 08:45 in the morning. This trip is made on a big bus since it takes a bit longer.
You can read more about it in this post about Giant Ibis Buses!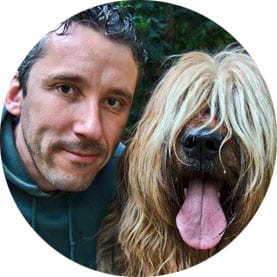 I like to travel and I like to snap pictures! My mother got me a Eurorail ticket when I was 15 and together with 2 friends we adventured into France. This was the beginning of a new addiction. On this site, I want to share some tips and trips with you! Now I am on the road for more than 8 months every year. Visiting old friends and making new friends while exploring this big blue ball. My Blog with a lot of travel pictures: https://hastenteufel.name